Wolves And Sheeple Podcast
Exposing the New World Order Great Reset agenda one show at a time! Spreading the truth of the technocrat anti human agenda that is plaguing the world. Join us weekly for exclusive truth content and unite to resist the evil that looms over the world.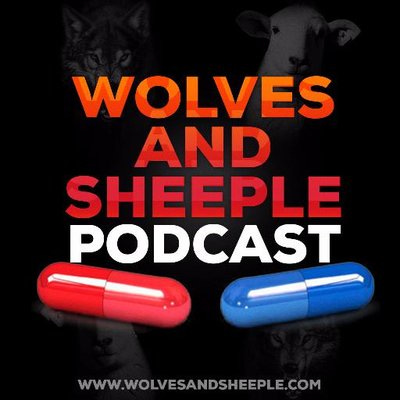 Wolves And Sheeple Podcast
There is no left versus right, there is only US versus THEM. I am a lifelong truth seeker and patriot, and I believe that individual freedom is the most important human value. Humanity is under attack and we are the last resistance!